Read This Regarding Asbestos Before You Buy an Old House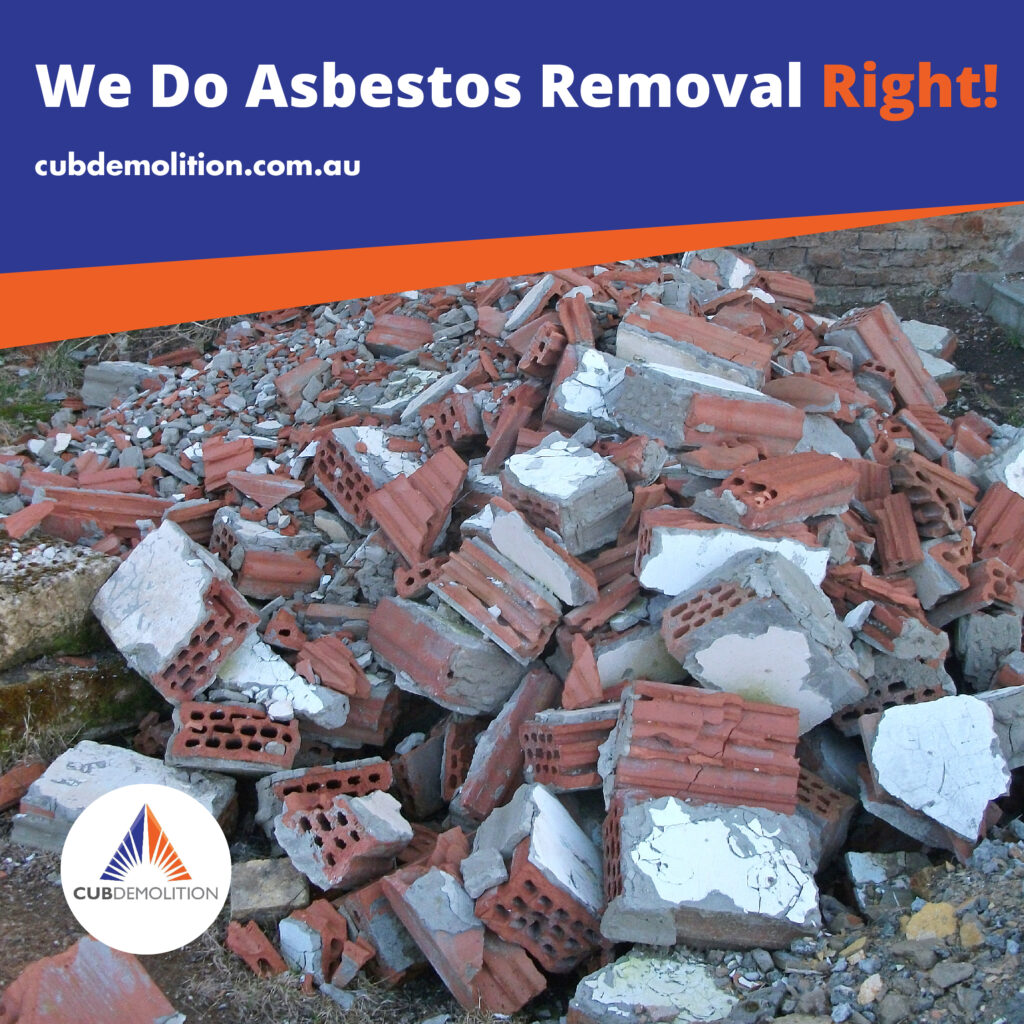 Can you believe it? Over 3000 products used asbestos. Yes! It was that much popular because of its resistance to fire, electricity, and acids. In addition, flexibility and lower cost also supported its wide popularity and use. However, after the '80s, the negative health impacts of this wonder material got it banned.
Understanding ACMs (Asbestos Containing Materials)
Although asbestos is not used today, several ACMs (Asbestos Containing Materials) are available. So, you should be careful about the products around you that appear normal but might contain dangerous tiny fibres. All such materials are divided into two categories, as briefed below:
Friable ACM: Friable refers to products that pulverize, clumber, or reduce to powder when dried or under work pressure.
Non-friable ACM: Alternatively, this category covers materials that don't clumber, reduce to powder, or pulverize on being dried. Hard bonding materials and those mixed with cement are examples of non-friable ones.
So, if you are planning to buy an old home, you should check for the presence of these two categories. Comparatively, friable ACMs pose more dangers as they can release asbestos more easily. Plus, removing such items from the place attracts more cost. Internal linings inside the home's structure are common examples of friable materials.
How to Identify Asbestos Presence and Material Types?
The best approach to identifying the presence of asbestos and classifying materials is letting experts do the tests. You can hire professionals for inspection and asbestos removal in Newcastle, NSW before buying a property. In addition to inspection, they will also tell you about the costs, risks, and other factors involved.