Quick Tips to Building Positive Family Habits with Organic Food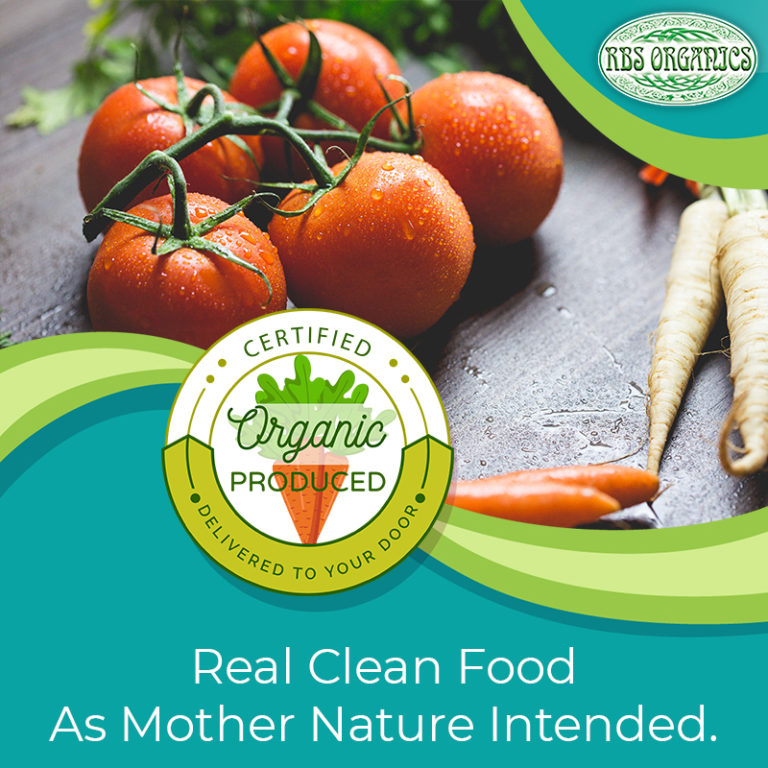 Explaining the benefits of organic food to a single person can be easy but what about convincing the families. Buying organic food online can help reduce the hassles of the process. Here are some tips that can help you onboard your families and friends on the organic bandwagon.
Focus on Food: It is not wrong to have music or radio playing in the background while making food. But while eating, particularly when there are some people around, focusing on the food is a good habit. It means turning off the television. Ensure that your phones are in a separate room to enjoy food together.
Excitement and novelty: Applicable to all ages and not just for kids. The first excitement comes from purchasing your groceries from an organic store online. It brings the feeling of excitement and novelty from attempting new things. Also, when all goes well, you get the satisfaction of developing positive and great habits with food.
Fun and presentation: When you don't like some food, you won't like it even if it's presented in a great way. Food that's cooked and grated with herbs, rich flavour, and the tomato-based sauce looks and tastes nice. You can search on the internet to discover the latest ways to make new things that can suit the taste of every person.
Prior Preparation: It might appear simple but developing a good relationship with food can be a daunting process. Every step from collecting all the ingredients to planning the right food and cooking counts. You can reduce one hassle by looking for stores that sell and deliver organic produce in Brisbane so you focus on creating the best meals.