Learn About Abnormal Breast Changes
Living as a woman has been risky for the last a few decades because breast cancer has become a global epidemic, affecting a large number of women across the world. Women are worried about the rapid increase of cancer cases around the globe. There is not a single woman on this earth who wants to lose the symbol of beauty breasts.
Now the level of awareness is increasing among women gradually after so many activities conducted by cancer care organizations. Some individual activities conducted by the people to increase the level of awareness about reasons for nipple discharge.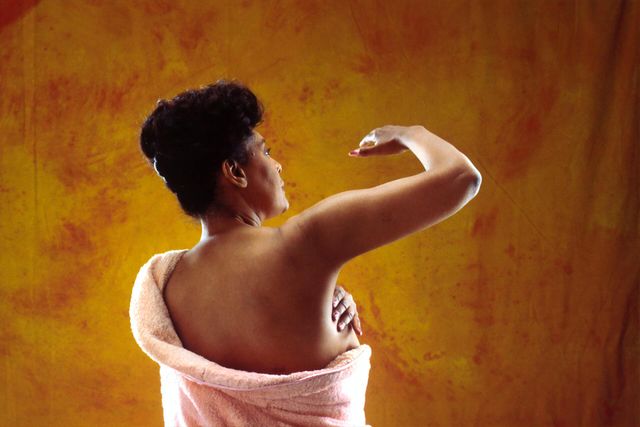 Women have to play a vital role in early detection of cancer as no one else can know their body better than themselves. However changes do not mean that they are necessarily due to breast cancer but they can't be overlooked at all as they can cause serious health conditions.
Lumps in breasts, armpits or in the collarbone is unusual, although having a lump does not confirm that a woman has cancer. As a woman observes a lump in breast or surroundings, they should consult the doctor instantly. Changes in size and shape of breasts are abnormal. All these changes can be observed by women while doing self breast exams easily.