Four Questions to Ask Your Tax Advisor
It can be overwhelming to think about tax and estate planning. A tax advisor can help you make the transition easier if you're faced with helping someone close to you with their end-of-life planning.
To get the best tax advice, you can also talk with a professional tax advisor online via apexcwm.com/tax-advisory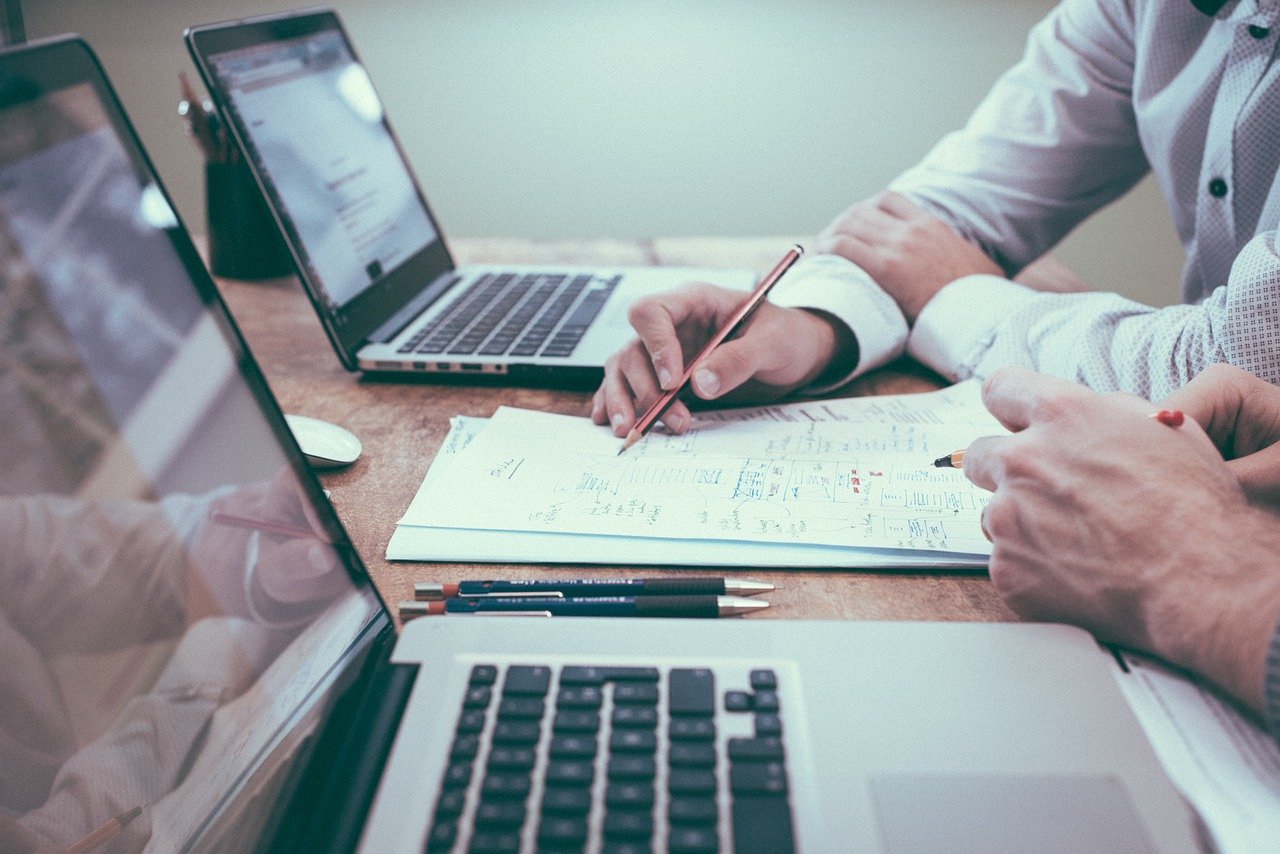 Image Source: Google
These are the four questions you should ask your tax advisor.
1. What is your charge?
This may seem obvious, but many people forget to ask it or they are hesitant to ask because it is a "cheap question". Do not be afraid to ask about pricing, including an estimate and whether the retainer is charged hourly or per hour.
2. What is the background of your firm?
It is best to find a tax advisor and firm that specializes in estate planning. Although most tax advisors can help with the planning process, only a qualified planner who has extensive experience in estate planning will have the ability to create the best tax- and estate plan.
3. Which options would you recommend?
However, when it comes to planning your taxes and estate, there are many options available. A tax advisor should be able to tell you about the pros and cons of different estate planning options, and should also be familiar with changes to tax law.
4. What information is required and how can I keep it up to date?
It is well-known how much paperwork federal and state income tax filings require. You will find just as much paperwork involved in tax and estate planning.
Ask your advisor to tell you which forms, documents, and statements you should keep on hand. Also, ask if these documents should be updated or reviewed regularly.