Follow These Three Tips When Implementing Time and Attendance Software
Automating work administration processes or upgrading to a more robust time and attendance system is a smart business upgrade. Following these tips and tricks will help organizations get the most out of their new systems while ensuring that new processes are implemented as smoothly as possible.
1. Choose your team
The first step in selecting simple time & attendance solutions is to form a selection team. A project manager is usually selected to coordinate various activities and lead the selection process. The team should reflect the broadest part of your workforce. Encouraging the participation of various employees will reveal various work management issues that need to be addressed with the new system.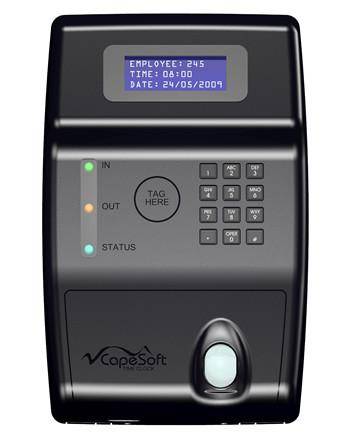 2. Evaluation of obsolescence
Each member of your team needs to understand the limitations and frustrations created by the current system that drives the transition. The more conversation and knowledge, the more likely you are to solve this problem with the new system. Some of the areas to focus on are employee engagement, management access and reporting requirements, and easy sharing of data with your payroll provider.
3. Do your research
A useful reminder: Vendors don't just sell your system software for business hours. Your choice marks the beginning of a long term relationship that goes far beyond system features and functionality. The ongoing implementation, training, and support phases are critical to getting the desired value out of a new software system. Be sure to check vendor records and industry history of performance, which can be accomplished simply by asking for references.