Festival Outfitter & News Source For The Dazed & Confused
Festy is the mecca for festival lovers preparing for the greatest festival experience. Festy is the sole news hub that brings to you the many up-to-date and relevant information from the festival community. As festival outfitters, we have also got novelty items that'll keep you dancing'til dawn and essentials that'll help you conquer the elements.
So gear up for your next festival by checking out our products, get the most recent scoop on artists and festivals worldwide, and gain access to exclusive Festy offers and ticket giveaways.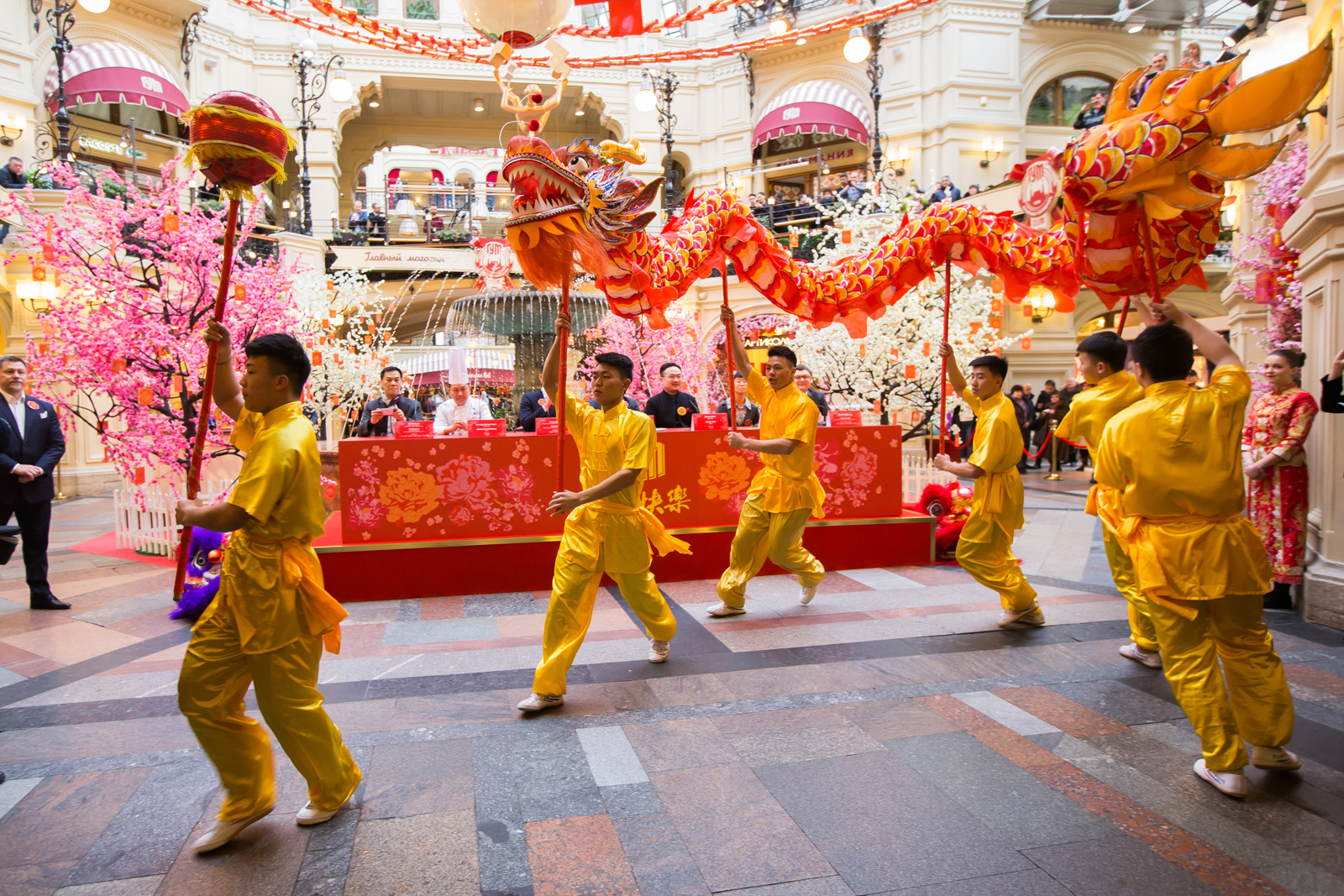 The theory behind the inception of Festy was to make an internet platform for the festival-going community, in which shopping, news, and community engagement all merge to create a lifestyle-oriented site.
In recent decades, we've seen an explosion in the popularity of music festivals all around the world. And while more and more people are flocking to music festivals far and wide to view their favorite artists perform, there is still a major problem that people run into when planning for a holiday excursion – preparation.
From choosing the right festival to go to, which headlining and up-and-coming acts to see, to finding and buying the things that they'll need to have a fun (and comparatively clean) period, it's our observation that festival-goers get headaches before the festival even begins when all of us know that the Advil should be saved for your trip home.
Input Festy – the go-to website for all the festival-goers ' requirements. Information, mad props, crazy outfits, toiletries, you name it and when it is something that you need or want for a festival, odds are, Festy is supplying it. Festy's goal is to provide the festival-goer the best possible experience they can have if they're really at the festival by removing all the dull and mundane concerns that go into the preparation phase.
From a birds-eye perspective, Festy could be simplified into two categories: the e-commerce portion where users can find and purchase goods for both play and survival, along with the media portion where users can read about festival-related content, e.g. top ten lists, festival guides, fashion tips, etc.,
And see video content which attracts updates from all over the music festival scene – now partnered with TV personality Dylan Landon to create the'ElectroNightLive' movie series.
The Festy store is an online store that carefully curates the ideal festival novelty and essential items from merchandise vendors all over the internet. Festy itself is also offering users a special item directly sourced from the Festy group.