Choose The Right Diversity & Leadership Speaker For Your Event
It is important to hire a speaker that is perfect for your conference or meeting. The one who makes it easy for you to communicate before the event and arrives early to avoid any confusion. You will be impressed by the perfect speaker if he or she sends you an invoice showing that her expenses for the event were minimal.
You are likely to recall the names and faces of two of your favorite speakers right now. These speakers are people who made it a pleasure to work along with, and allowed you to concentrate on the other elements of a successful event.
It is important to find the right diversity and leadership speaker for your event, with the right combination of style and expertise.A wide variety of speakers offers a range of presentations. It's almost impossible to show every topic or every type of event that a speaker can address in a demo video.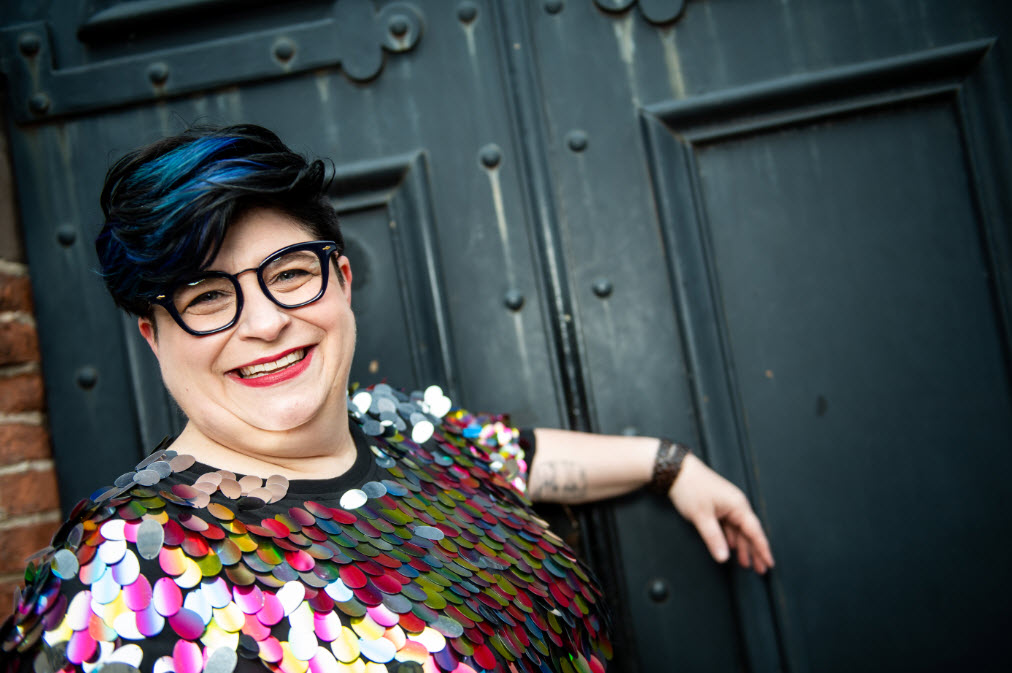 You can communicate your event goals to the speaker by phone, and the speaker will respond with what he or she can do to help you achieve them.You can review testimonials from meeting planners or speak to people who have hired speaker candidates in the past.
This will give you the opportunity to learn from other people who have been in the exact same situation and are familiar with the pressures.
You can find out whether a speaker is approachable, does he/she research to understand your audience and if their presentation has a lasting impact on them. You can use testimonials and other tools which help you find the right speaker for your event.