Best Vegetarian Food In Paris
France is famous for its dishes that are heavy on meat, but numerous dishes are completely vegan or entirely vegetarian. Southern French food for instance is light and Mediterranean.
Additionally, there are plenty of vegan and vegetarian cafes and restaurants that serve delicious meals. Many go beyond vegan burgers and wraps, some have gained international renown for their originality and creativity. If you want to know about vegan food in Paris, you can check out this source: Europe Archives via Vegan Travel Agent.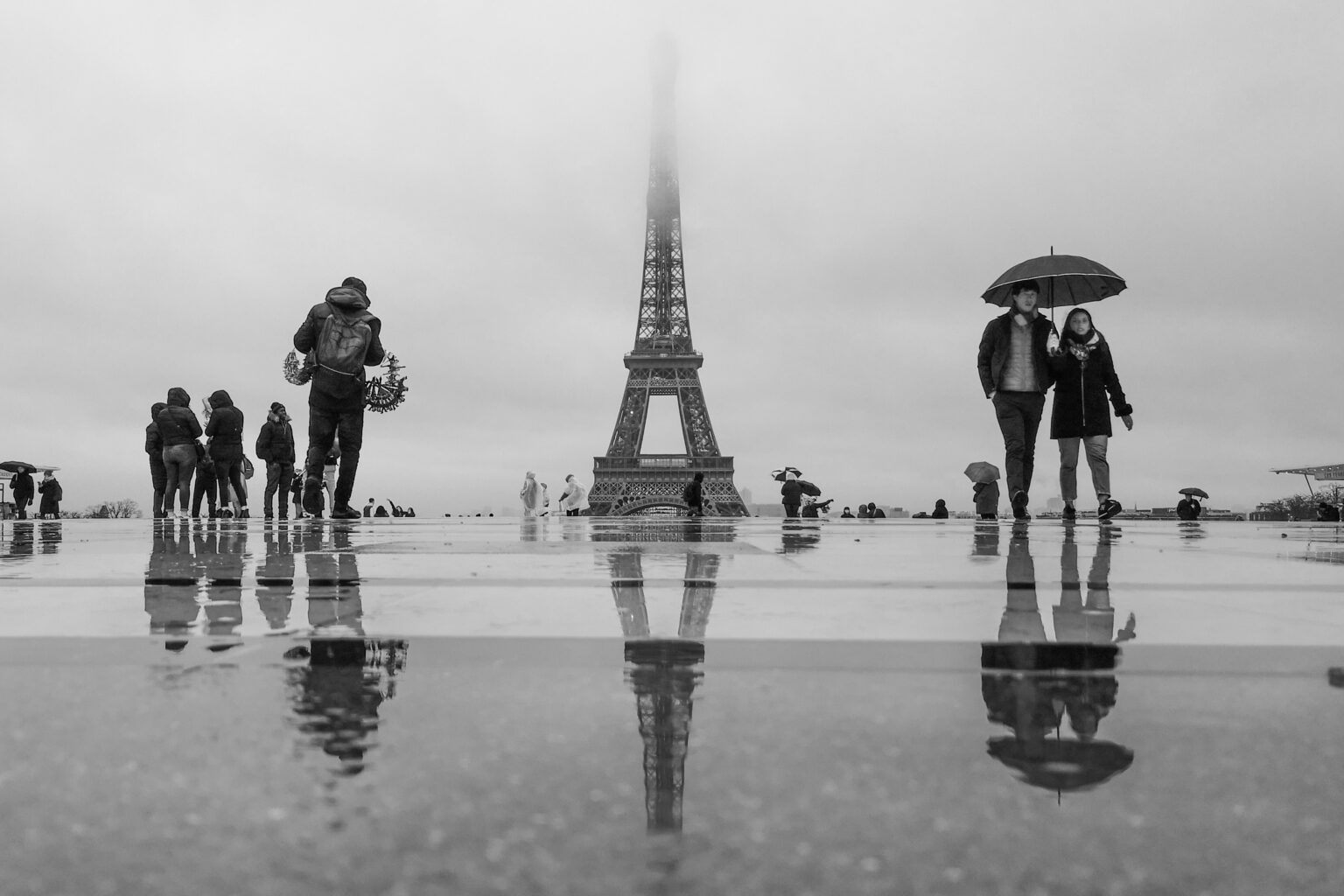 THE POTAGER OF CHARLOTTE:- Le Potager de Charlotte gets the top spot because it's the perfect combination of French and contemporary food in a relaxed and unpretentious location. The food is delicious yet inventive and they also offer excellent cocktails as well as an excellent wine menu. The restaurant is also open for breakfast (petit du Tardif) and serves an exceptionally delicious brunch. There are two locations in Paris One on the 9th, and one on the 17th.
Le POTAGER DU MARAIS:- Le Potager du Marais has existed since 2003 and it has been going strong ever since they offer exquisitely elegant and delicious vegan versions of French classics like boeuf bourguignon and mouth watering soups. Their secret is that they use only fresh, organic food or the care and passion that the team puts in every time. Whatever the reason, it's worth a trip if you're seeking a 100% vegetarian restaurant.